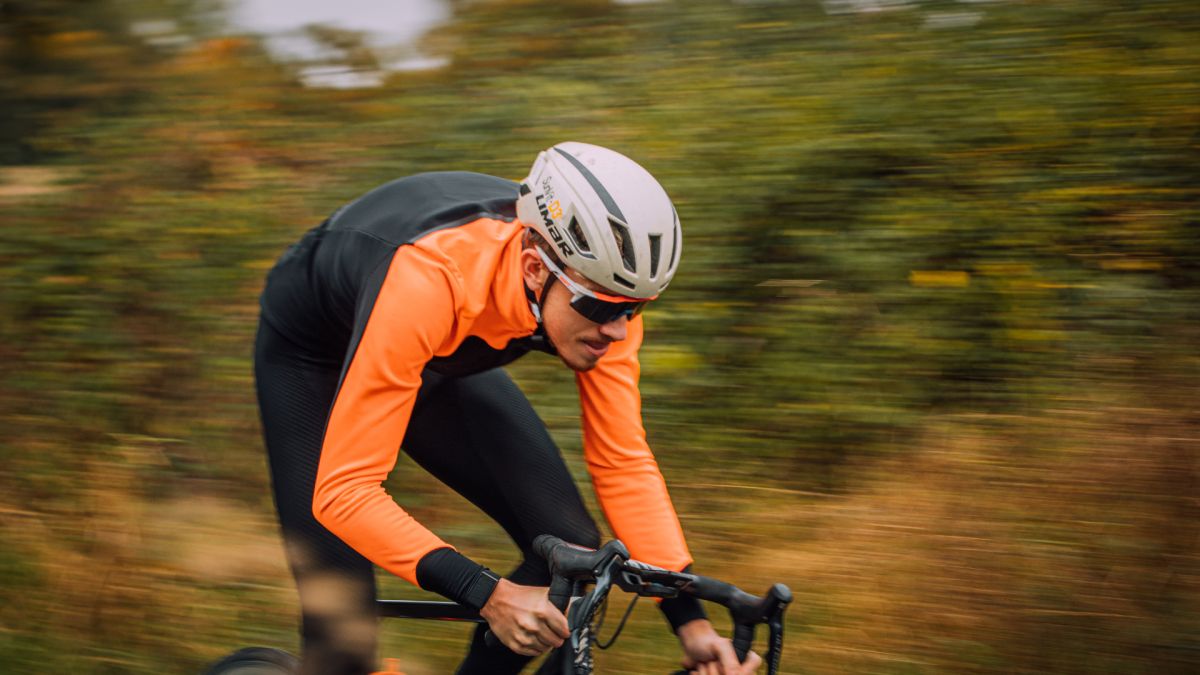 JP Helmet is your ultimate destination for top-quality motorcycle helmets designed to provide riders with the perfect balance of style, comfort, and safety. We understand the importance of protecting yourself while enjoying the thrill of the ride, which is why we offer a diverse range of premium helmets that meet the highest industry standards.
At JP Helmet, we prioritize your safety above all else. Our helmets are crafted using advanced materials and innovative technologies to ensure optimal protection without compromising on style. Each helmet undergoes rigorous testing to guarantee its durability, impact resistance, and overall performance.
We believe that style should never be compromised, even when it comes to safety gear. That's why our collection features a variety of sleek and eye-catching designs that cater to different tastes and preferences. Whether you prefer a classic look or a more modern aesthetic, you'll find a helmet that reflects your personal style at JP Helmet.
Comfort is another aspect we prioritize in our helmet designs. We understand that long rides require helmets that fit securely and provide maximum comfort. Our helmets are equipped with ergonomic features, ventilation systems, and cushioned interiors to ensure a snug fit and enhanced airflow, allowing you to stay cool and focused on the road ahead.
At JP Helmet, we are dedicated to providing exceptional customer service. Our team of knowledgeable professionals is always ready to assist you in finding the perfect helmet that meets your specific needs. We are committed to ensuring your satisfaction and helping you make an informed decision when it comes to choosing the right helmet for your riding adventures.
Discover the JP Helmet difference and ride with confidence, knowing that you are protected by a helmet that combines style, comfort, and uncompromising safety. Explore our collection today and experience the ultimate in motorcycle helmet excellence.